FLAP HERO PRIVACY POLICY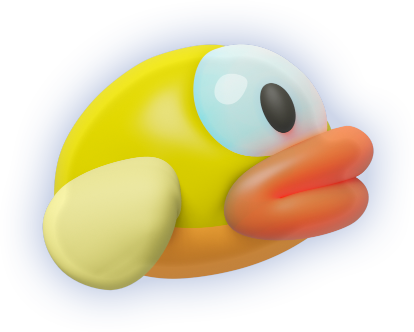 Flap Hero does not collect any data about you of any kind whatsoever. We don't collect personal data and we don't collect anonymous data.
We might add in-game advertising to Flap Hero in the future. If we do that, we'll do our best to choose an ad network that doesn't collect any personal data about you either.
© 2020 Arc80 Software Inc.